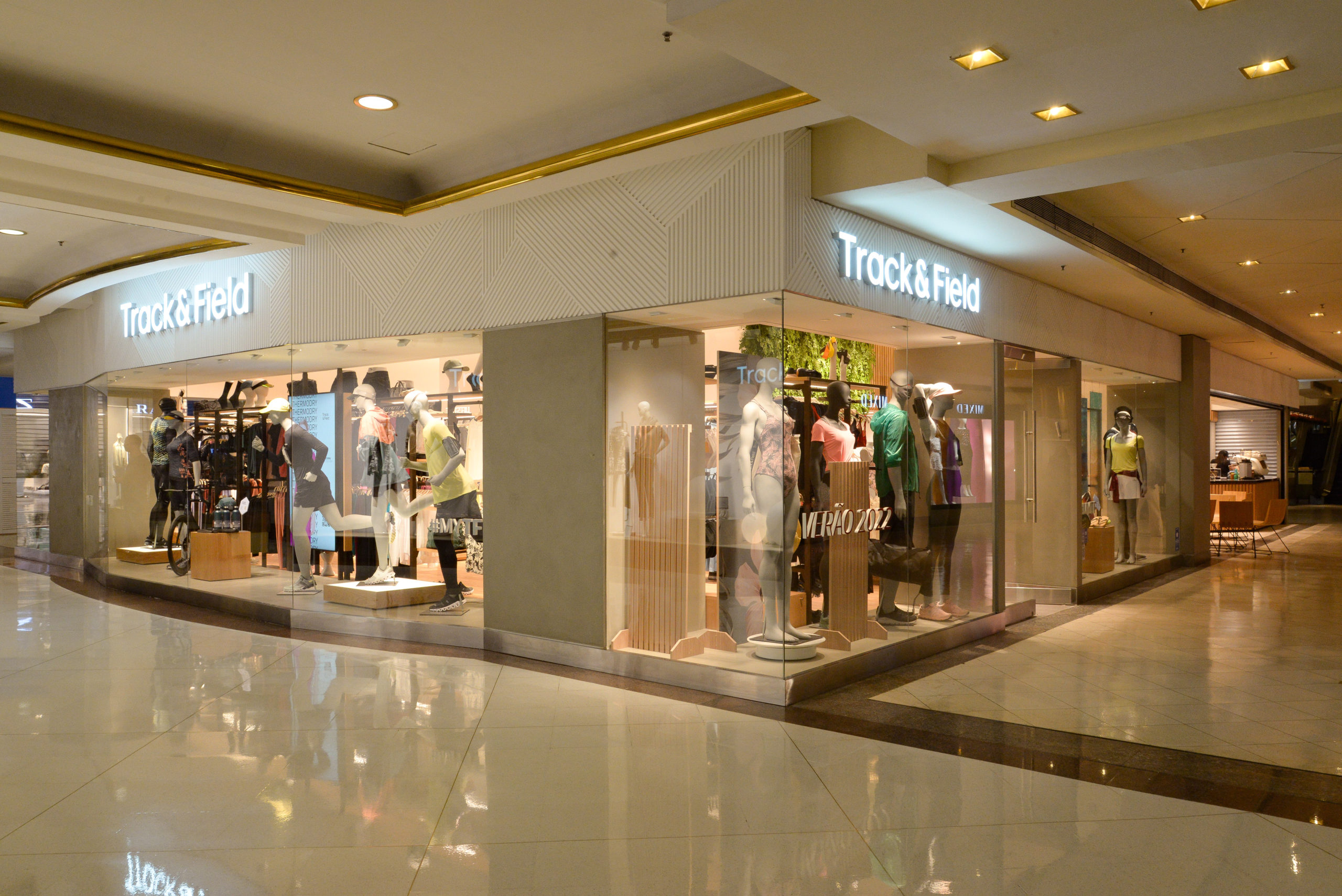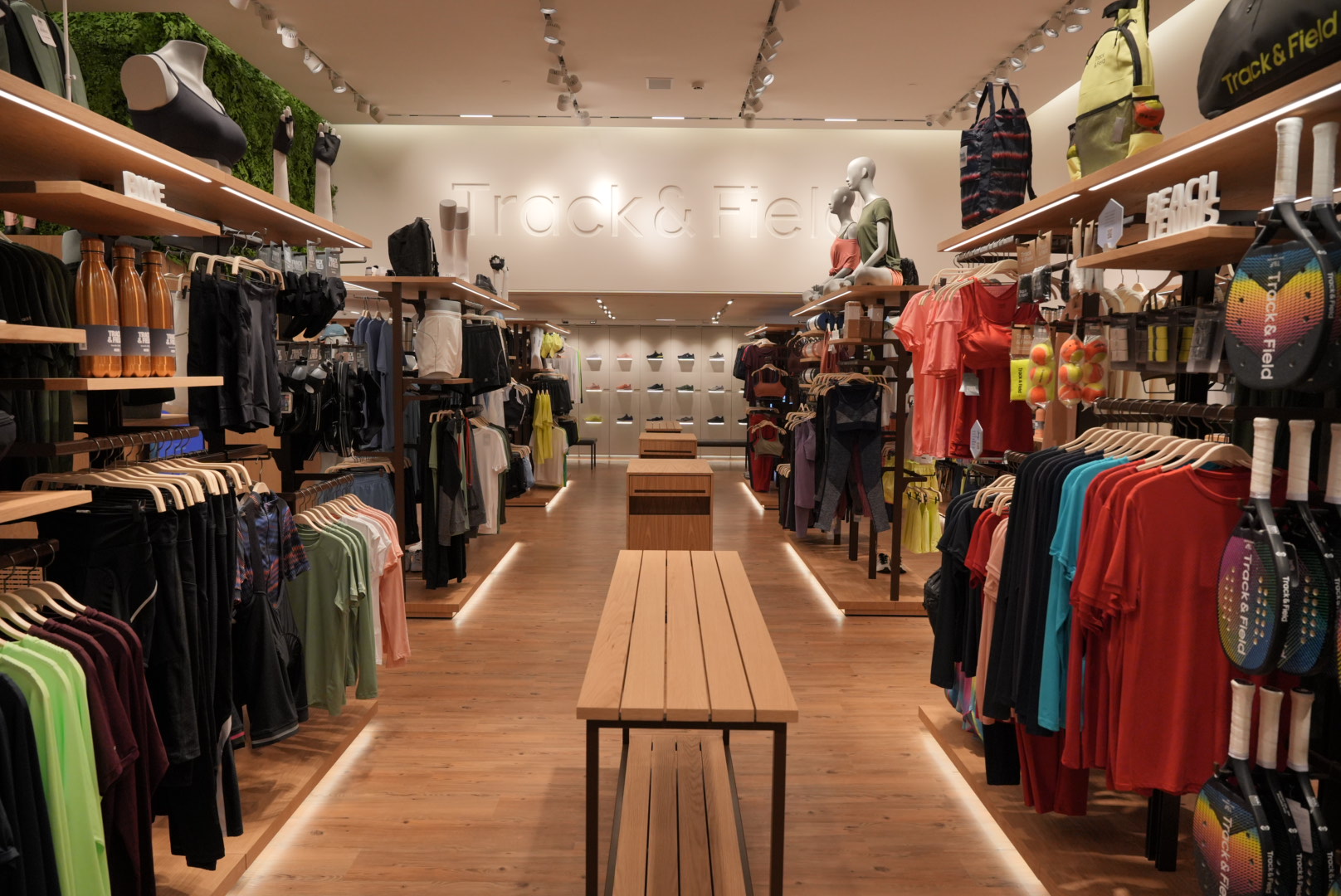 Created to integrate the entire brand's well-being ecosystem, the Experience Store by Track&Field connects customers to a universe of experiences for a more active and healthy life. Check out below the stores already open based on this concept.

The project reinforces our commitment to the business strategy of offering omnichannel solutions, increasingly integrating the online and offline world and always focusing on strengthening the bond with our audiences.
A universe of well-being available to customers
With an exclusive concierge team, inspired by hotel services, the Experience Store customizes the entire customer journey. The environment is clean and intuitive, featuring QR Codes that amplify the product line and feature contents such as playlists, tips with class and training options, in addition to events offered by the TFSports platform for 40 different sports.
The brand's minimarket and cafeteria, TFC Food & Market, is integrated to the Experience Store and provides a space for socializing, menu and peruse of tasty and healthy products. In addition, the stores mark the implementation of new sustainable paper packaging, which will be used by the entire chain in a strategic project of Track&Field's ESG agenda, contributing to the reduction of environmental impacts.
São Paulo
Experience Store Iguatemi Shopping
Experience Store Shopping Pátio Higienópolis
Experience Store Oscar Freire
Experience Store Shopping Iguatemi Campinas
Experience Store Ribeirão Shopping
Experience Store Manuel Guedes
Minas Gerais

Experience Store Diamond Mall
Experience Store BH Shopping
Experience Store Pátio Belvedere
Other cities
Experience Store Salvador Shopping
Experience Store João Pessoa