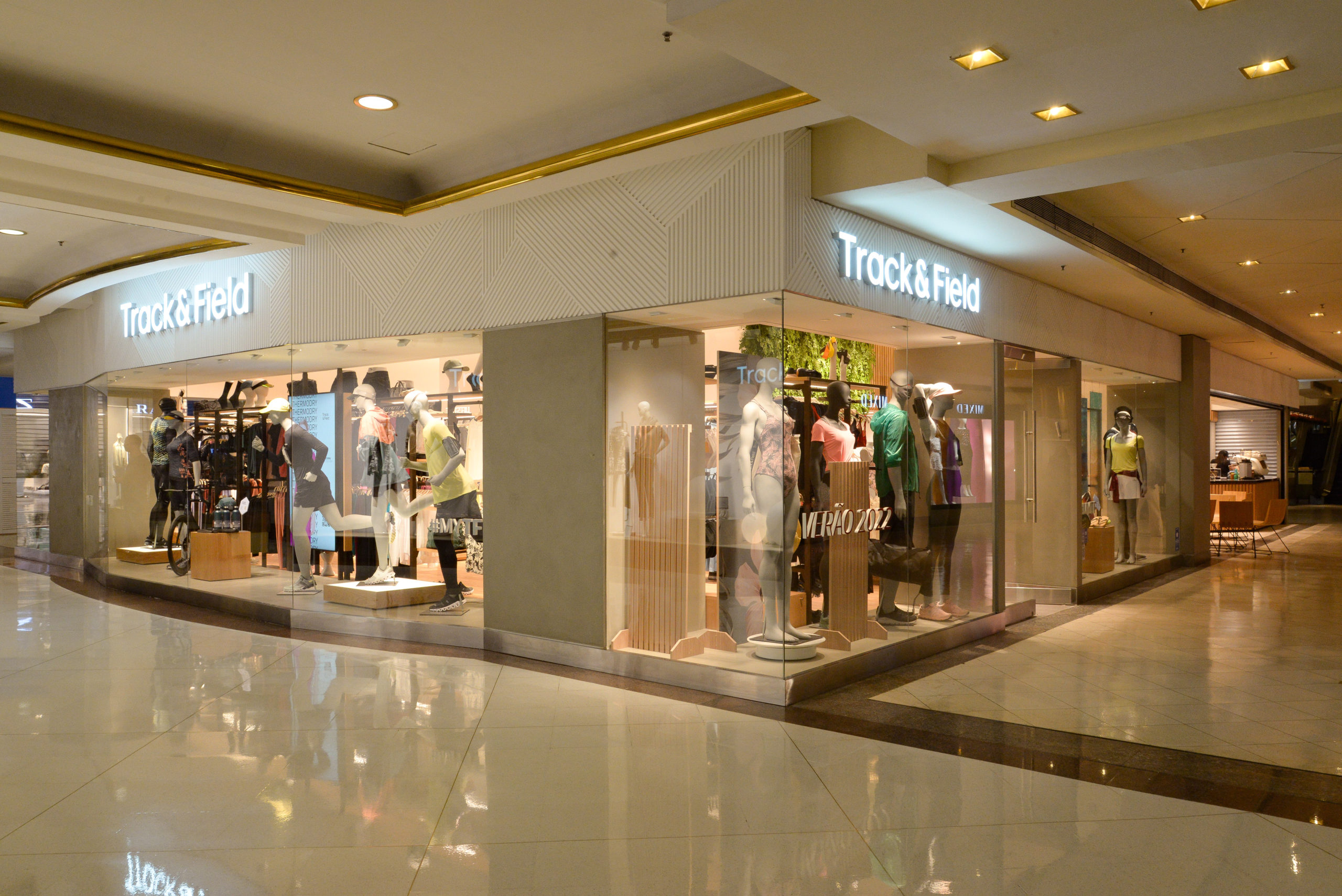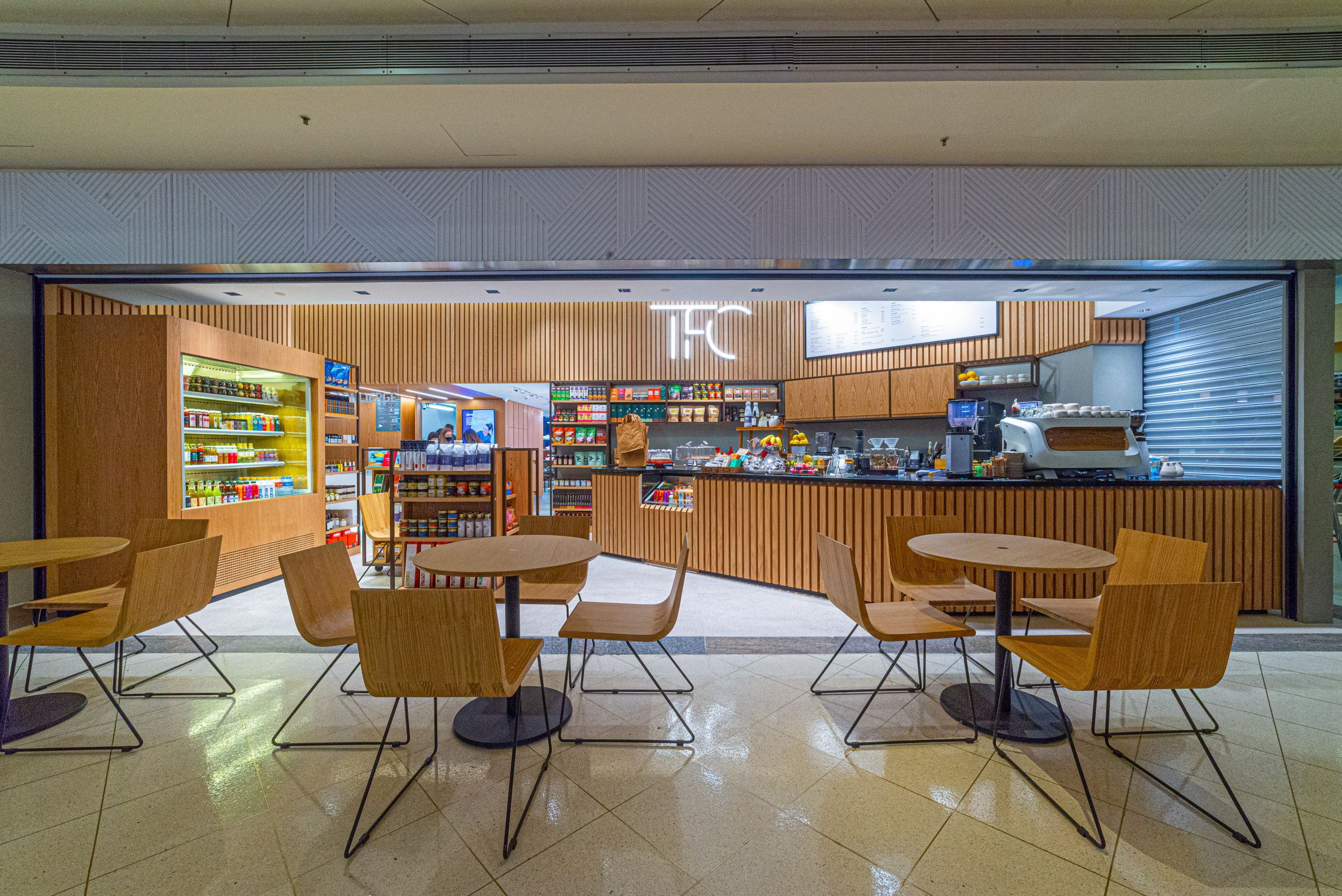 We opened the first Track&Field Experience Store, at Shopping Iguatemi São Paulo, a 230m² store created to connect customers to a universe of experiences linked to well-being and healthy living.
The project reinforces our commitment to the business strategy of offering omnichannel solutions, increasingly integrating the online and offline world, always focusing on strengthening the bond with our audiences.
An exclusive concierge team, inspired by hospitality services, is available to facilitate the customers' connection with their favorite lifestyle. The environment is clean and intuitive, featuring QR Codes that amplify the product line and present contents such as playlists, tips with options for classes and training, in addition to the events offered by the TFSports platform, with 40 different sports.
Integrated into the new store, we also launched the brand's first minimarket and coffee, named TFCoffee, which offers a space for socializing, menu and curation of tasty and healthy products.
The Experience Store has a new sustainable packaging, a pilot in the Company, and in line with the advances of our ESG agenda.